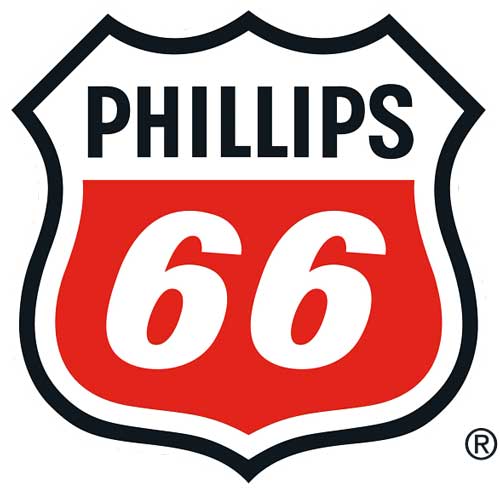 Providing Energy. Improving Lives.
Do More Than Make a Living – Make a Difference
Diverse and dynamic, Phillips 66 is a multifaceted energy manufacturing and logistics company that produces, refines and delivers energy worldwide to homes, vehicles, aircraft and businesses. You may be familiar with our gas stations or know about our petroleum refining and marketing businesses. But what you might not realize is that we're also involved in supply and transportation, natural gas gathering and processing, chemicals and plastic production and distribution. Wherever your interests lie, you can build an exciting and satisfying career with us.
Enrich Your Career in an Inclusive Setting
Inclusion is a mindset that recognizes the needs of every individual and ensures that the right conditions are in place for each person to reach his or her fullest potential. Our culture encourages every employee to bring their personal and unique experiences into the work they do every day.
Diverse Abilities Network creates a welcoming and accommodating environment for disabled employees, as well as giving support to employees who are caregivers and advocates.
Our Energy in Action is the set of expectations of every employee at every level that preserve what makes us great and challenges us to evolve in ways that make us better and keep us competitive. Part of our everyday practices, Our Energy in Action is how we treat each other, our customers and our communities. In our search for top talent, we seek individuals who embody these behaviors.
Work for the greater good
Create an environment of trust
Seek different perspectives.
Video: Our Energy In Action
Now hiring in these categories:
Locations:  Houston, TX and Bartlesville, OK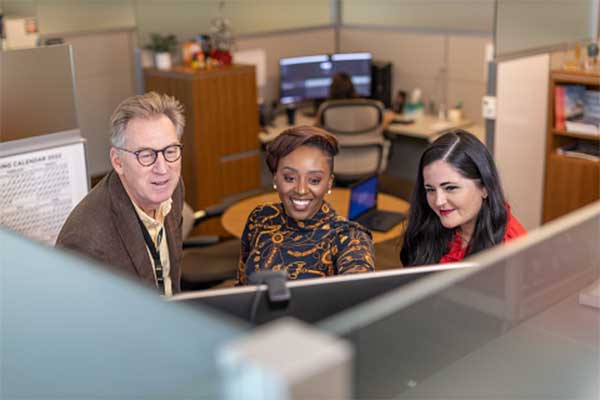 We safely process, transport, store and market fuels and products globally, providing access to affordable, reliable energy. We make products people use every day – gasoline for people to get to work, aviation fuel to carry travelers, lubricants to keep equipment running smoothly, and plastics for products used in homes, hospitals and businesses.
We research and market renewable energy and alternative fuels.