Zeiders is about people helping people!
The work we do is directed toward enhancing the lives of individuals and strengthening the organizations they serve. We are interested in people with passion, commitment, and expertise. You will be working directly with the Military, Active Duty, Reservists/Guardsman, Veterans, and their spouses and families.
Join our diverse team of 1500+ professionals world-wide who are dedicated to excellence, and committed to creating exceptional experiences for the Service members, Veterans, and families we support.
Supporting Military and Veteran Communities
To deliver quality of life services and support that make a positive difference for individuals, families, organizations, and communities.
To be a trusted partner and quality of life thought leader. We strive to grow, achieve, and fulfill our personal, family, and professional responsibilities. Our ability to succeed is based on our corporate values and our employees' talent and commitment
We focus on equal employment opportunities to all qualified individuals and value diversity throughout our organization, in all client, customer, and staff interactions. At Zeiders, we strive to build and maintain an inclusive culture focused on teamwork, collaboration, and delivering excellence.  Our team members work in many ways to share their knowledge, reaching our clients where they are, through the best means possible to achieve successful results.
Human Services. Mission Success.
Now Hiring People with Disabilities for the Following Positions:
Personal Financial Counselors
Behavioral Health Counselors
Career & Vocational Counselors/Advisors
Customer Service/Administrative Support
Work-Life Educators
Case Managers
Human Resources Support
Learning and Development Services
Program Management Support
Information Services
Corporate Operations
Compliance
Business Development
and much more…
Opportunities available Worldwide and Remote
Video: Zeider's Employee Experience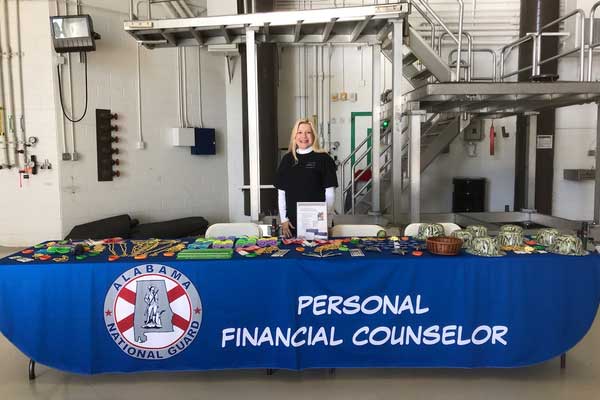 Competitive Salary

Industry benchmarked competitive pay and benefits

Critical coverage

Health, dental, vision, and plans to keep you well

Stay healthy everywhere

Telehealth program to meet your needs, where ever you are

Looking ahead

 401 (k) Retirement Savings Plan to help you plan for your future

Time to relax

Vacation, holidays, and paid time off to balance your work-life needs

Cover the unplanned events

Life, disability, & AD&D insurance to help you be prepared for the unexpected

Add to your skills

Training and development programs for personal and professional growth

Save on purchases

Enjoy employee discounts on travel, computers, cell phone plans and more
Founded in 1984, Zeiders Enterprises, Inc. is a values-based, privately held, veteran-owned government contractor providing human services solutions to support Military and Veteran communities.
We deliver long-term solutions to meet the management, program, and workforce needs of our customers. We are committed to improving the quality of life for Service members, Veterans, and their families. We pride ourselves on our uncompromising commitment to providing our customers with quality products and services while meeting the highest level of ethical standards and performance in our daily operations
With a passion for service and commitment to solving issues, our people are essential partners with our customers, providing services to clients in their communities. They choose to work here because they want a career that makes a difference.