Every great story has a new beginning.
Discovery and WarnerMedia have combined to become Warner Bros. Discovery.
Warner Bros. Discovery is the premier global media and entertainment company, offering audiences the world's most differentiated and complete portfolio of content, brands and franchises across television, film, sports, news, streaming and gaming. We're home to the world's best storytellers, creating world-class products for consumers.
From brilliant creatives to technology trailblazers and beyond, join us as we step into the next chapter.
We're bringing together the scripted and the unscripted, the local and the global, the timely and the timeless. Taking the world's greatest possibilities and making them a reality. Creating impact, inspiring imagination, and building connections. Here you can succeed, here you are supported, here you are celebrated.
Business Resource Group: DiverseABILITIES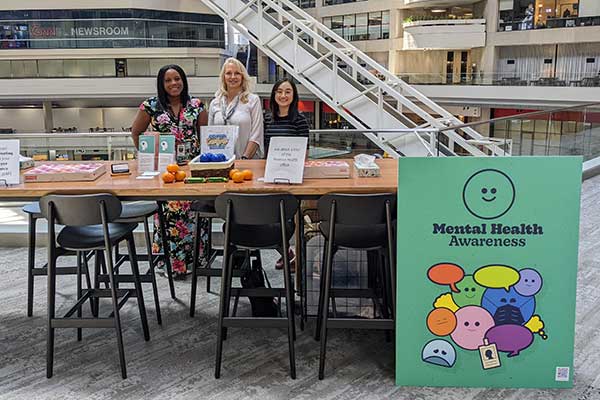 DiverseAbilities supports people with both visible and invisible disabilities, including employees, their families and allies. We are committed to promoting, empowering and fostering inclusion for people with all abilities, and we believe that by creating positive portrayals of people with disabilities in our content and within our company we can eliminate any stigmas. Our goal is to advance our communities through advocacy, professional development, information and resources for employees, families and supporters both inside and outside our walls.
To find out more about career opportunities or to join out talent community, click below!