United States Patent and Trademark Office
One of the Best Places to Work in the Federal Government
A job with the United States Patent and Trademark Office (USPTO) means joining one of the best places to work in the federal government and protecting our nation's intellectual property rights at home and abroad.
We're proud to offer employment that brings innovation to life. We are often hiring hundreds of patent examiners, a career that allows professionals with STEM, engineering, or design backgrounds to use their skillset toward important, mission-driven work. We also often hire law, IT, communications, and finance professionals.
We lead the world in intellectual property protection and policy. We hire on the cutting edge of American innovation. The United States Patent and Trademark Office (USPTO) is the trusted source for inventors, innovators and IP stakeholders; and a top employer of choice among subject matter experts with a passion for public service.
People with Disabilities: Important to our Talent Pool
We depend on thousands of talented and highly skilled individuals to help us protect intellectual property and promote innovation in the United States. People with disabilities are an important talent pool to help further our goals. We are committed to using special hiring authorities, including Schedule A, to recruit individuals with disabilities.
We train and educate our hiring managers to about Schedule A as a way to ensure that they recognize this special hiring authority as an available, and valuable, gateway to employment for top talent.
The Schedule A hiring authority for people with disabilities (Schedule A) is an exception to the traditional hiring process. You can learn more on our Schedule A webpage: https://www.uspto.gov/jobs/schedule-applicants
The special placement program coordinator (SPPC) acts as a primary point of contact and facilitator for all potential candidates with disabilities. For questions on disability hiring at the USPTO, contact the SPPC at disabilityhiring@uspto.gov.
For general information regarding employment at the USPTO, visit our How to apply page.
Video: USPTO Celebrates National Disability Awareness Month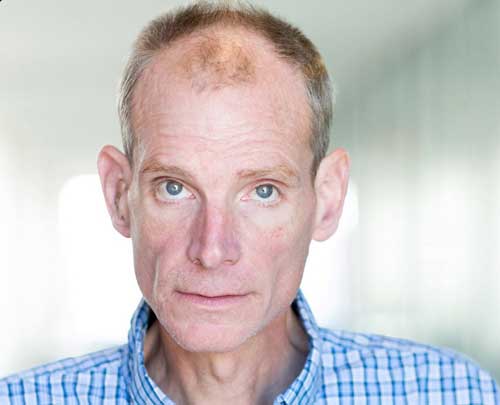 "I get to learn more about different subject matter every week. I get to discover what's new in medicinal chemistry for the 1600 examiners to they can have new cases to work on."
Edward W. - Patent Classifier
Hiring People with Disabilities in the following areas:
Administrative Services
Business Analytics & Consulting
Clinical
Compliance
Engineering
Finance
Global Comms & Corp Marketing
Gov Affairs
Office Support
Headquarters : Alexandria, VA
Regional office locations include:

Dallas, TX;
Denver, CO
Detroit, MI
San Jose, CA
We hire on the cutting edge of American innovation.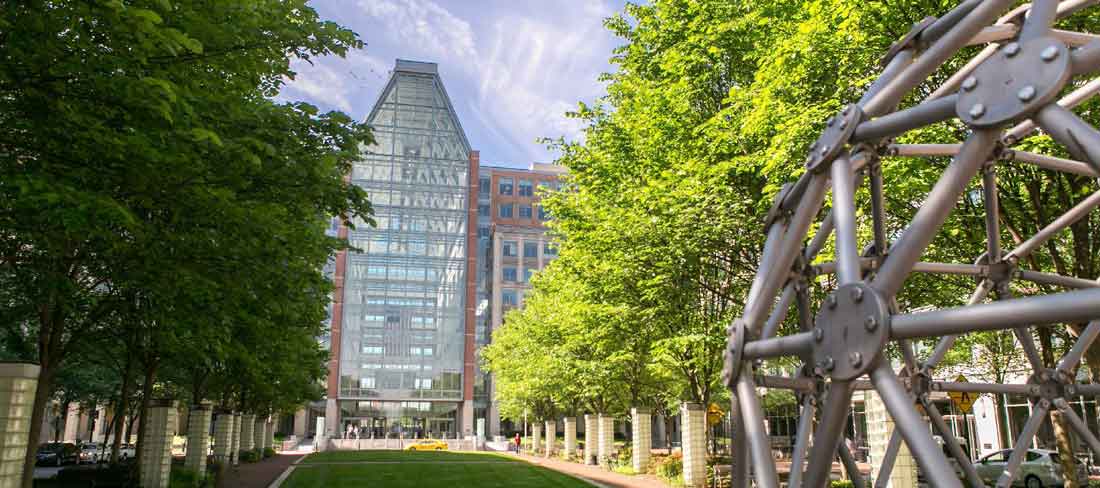 We Are America's Innovation Agency
We fuel the global economy one invention at a time. By granting patents and registering trademarks, we safeguard intellectual property for commerce. We deliver intellectual property information and education worldwide. We provide training, education, and capacity-building programs designed to empower inventors, small business owners, and large corporations alike.
We hire a tapestry of talent from across the nation including Puerto Rico. Meet some of our talented professionals on our Who We Are page.