We bring together the world's most creative minds to support our clients' critical missions and empower data for good.
Trust
|

Caring

|

Collaboration

|

Character
TRSS has a tight-knit culture and we're keen to keep it that way. Our four core values of trust, caring, collaboration, and character are key to everything we do and integral to our culture of camaraderie and accountability. All our success is built on team efforts. We openly share our perspectives to solve problems, continuously improve, find new insights, and build TRSS into a company we all cherish. We always take accountability for our actions and hold one another to the highest ethical standards. Our emphasis on teamwork and meaningful relationships make TRSS a uniquely uplifting place to work.
Now Hiring People with Disabilities for the following:
Data Analysis

Data Science

Data Engineering

Software Engineering (Java)
Our people are our greatest assets.
Here are some of the benefits we offer for your personal and professional growth:
Learning & Development

On-the-job coaching & learning, tuition reimbursement, exposure to leading edge technology. Access to Learning portal, LinkedIn Learning, and more

Career growth

Ability to drive projects that have an impact on a key business metric, NPS

Benefits

Flexible work arrangements, comprehensive health coverage that's effective day one

Perks

Social events & activities, employee discount programs through corporate perks

Flexibility

We've been named as one of Forbes, Best Companies for Work/Life Balance

Your wellbeing

We offer a program that focuses on making our lives healthier.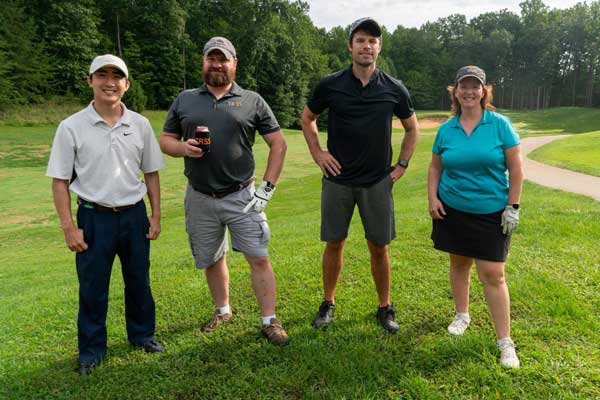 We are Thomson Reuters Special Services
TRSS is a data and analytics company helping public and corporate partners advance their missions. We specialize in finding the proverbial needle in the haystack using a combination of unique expertise and leading technology. Our staff includes computational biologists, data scientists, and analysts working together on hundreds of hard problems for a broad range of customers.