NEVER WASTE AN OPPORTUNITY
As Heritage creates more jobs by finding sustainable solutions to some of the world's toughest environmental problems, it also creates some of the most exciting careers in the industry.
Committed To Diversity And Safety In Every Position
Heritage has always been a great company to work for because we have always had the vision and passion for keeping our environment clean while supporting industrial growth. Essentially, we look for the same type of people we've always looked for– talented, bright and highly motivated people. Experience has shown us that tomorrow's answers will come from those individuals who are willing to keep searching, who are highly committed and highly principled.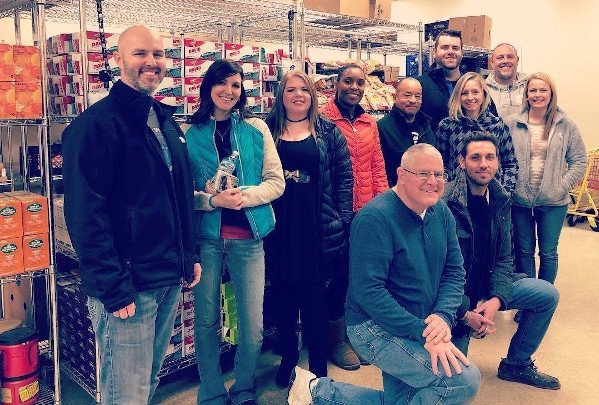 Health/Dental
Vision
Critical Illness
Accident
Life
Disability
401K with company match
Profit Sharing
Flexible Spending Accounts
Tuition Reimbursement
Bonus Program
Heritage Environmental Services
Heritage works with thousands of customers in hundreds of industries and verticals, offering new visibility into their sustainability. Since its inception, Heritage has been intimately involved in protecting human health and the environment, a key aspect of sustainable development.  Heritage has been safely and compliantly managing hazardous materials, substances and wastes at its network of government-permitted facilities since 1970, and has been a responsible corporate citizen and neighbor in the communities where we operate.