Innovation: Powered By You
We cultivate the talent of our workforce of more than 22,000 employees by focusing on our people as career investors. We believe grounding our efforts in our noble purpose - making the benefits of technology accessible to all - attracts, retains, and unifies the kind of people who thrive at Arrow.
Global Work(place) Forward
We believe in a workplace that works forward and we view our employees as investors in their own futures. We embrace inclusion and diversity as catalysts for innovation and are fully committed to equal opportunities for all. At Arrow, we describe this growth mindset as Global Work(place) Forward. We strive to anticipate how technology, markets, and people are evolving, and that with this insight, how our leaders and employees can adapt to technological advances, both in how we work and how we serve our customers.
Developing technology solutions that improve business and daily life, Arrow Guides innovation forward for the world's leading technology manufactures and service providers.
In Arrow's DANI project, DataRally improves Daniel Caverzaschi's performance through sensors that measure activity on his wheelchair to help refine the tennis player's game.
Sam Schmidt, quadriplegic racer and founder of Conquer Paralysis Now foudation, drives this cutting-edge C8 Corvette, a race car with Arrow's assistive technology.
22,000+
Employees Worldwide
104
Fortune 500 Ranking 2022
210,000+
Customers Worldwide
90+
Countries of Operation
Video: Disability Inclusion at Arrow
Locations: 
Denver, Colorado
Reno, Nevada
Guadalajara, Mexico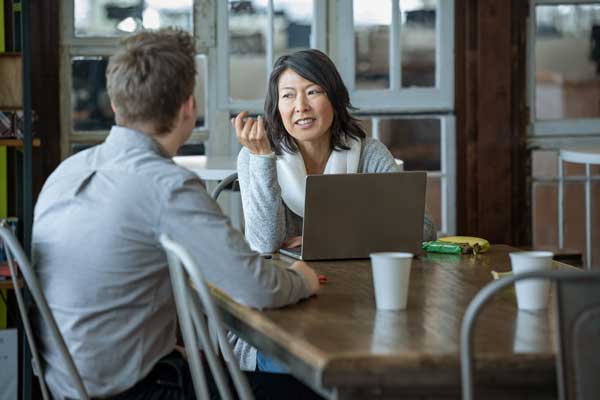 Industrial
Supply Chain
Design Engineering
Cloud
Aerospace/Defense
Automotive/Transportation
Health Care/Medical
Consumer Electronics
Business Intelligence
Security
Data Center
Every employee that makes up Arrow's diverse footprint is selected for their unique ability and background. But we believe we all have one thing in common: the collective commitment toward creating an innovative workplace, the collective commitment is nurtured by our respect for Arrow values. As an Arrow employee, honoring these values is imperative to our culture.
We believe in and are committed to behaving with integrity And respect at all times, when everyone is watching and when no one is watching.
We believe in and are committed to behaving with well-intended curiosity, welcoming diverse ways of thinking and working, expanding our mind- and behavior- sets, when venturing and when persevering.
Results Oriented & Accountable
We believe in are are committed to behaving with responsibility and ownership for the quality of our work, when accomplishing intended outcomes and when course correcting.
We believe in and are committed to behaving with the broadest view of our organization, understanding the vital role we each play for the greatest good of all stakeholders.
We believe in and are committed to behaving with original thinking and executing new ideas, continuously adapting our mind- and behavior-sets to create increased value.
We believe in and are committed to behaving with a customer-first orientation, earing trust and loyalty, and driving repeat and growing business.